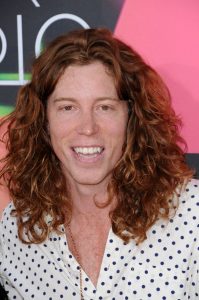 Two-time Olympic gold medalist snowboarder, Shaun White, just listed his three-bed, three-bath home off the Strip in the Hollywood Hills for $2.195 million. White bought the home for $1.7 million back in 2009.
A long driveway takes you to the beautiful 2,036 square feet home. It was built in 1963, but just had major remodeling done to its interior. And with its contemporary style vibe, it fits right in with Sunset Strip.
The single-level home includes newly installed hardwood floors, an open living room, a gourmet kitchen, a massive master suite, a guest bedroom, and a den. Nearly every room opens onto an expansive outdoor deck with clear views of West Los Angeles.
The property also contains a two-car garage with an additional two-car off-street parking spots and a private pool. Check it out for yourself.