Faced with a soaring demand for the integrated circuits needed to power PCs, smartphones and laptop computers, many circuit manufacturers have turned to reclaimed silicon wafers as a cost-saving measure. What are reclaimed silicon wafers?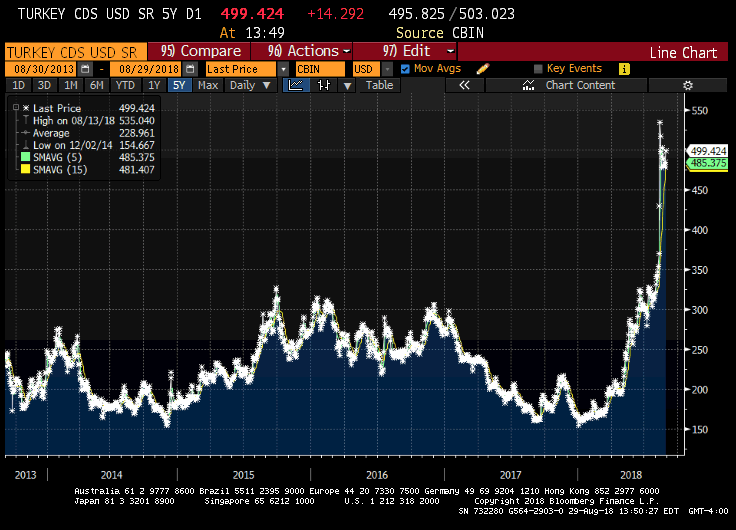 To cut costs, many semiconductor makers use test-quality thin silicon wafers for monitoring and testing their manufacturing equipment. When they're done testing, they ship the used wafers to a silicon wafer maker to be "reclaimed." After reconditioning, the wafers can return to their equipment-monitoring jobs.
New test wafers cost up to $100 apiece. That's typically between one third and one-quarter the price of a new prime wafer, with the biggest savings coming on 100-mm to 300-mm wafers. Given that large semi-conductor makers spend $2 million or more on test wafers each month, reclaiming instead of replacing the used ones can mean significant savings each year.
How the Reclamation Process Works
Most semi-conductor makers outsource their reclamation to qualified reclamation facilities. There they undergo a multi-step process that weeds out all the unsalvageable ones and restores the rest.
After inspecting the incoming wafers for chips and scratches and discarding those too damaged to save, these facilities measure the acceptable ones. All the wafers thick enough for reclaiming are chemically stripped of patterns or films.
Next is the silicon wafer polishing process. It returns the wafers to prime condition with minimal loss to their silicon.. After a thorough chemical washing and rinsing in pure, de-ionized water, the polished wafers are dried and checked for defects with cutting-edge metrology tools. Then they head to a Class 10 clean room for packaging and shipping.
A Look Ahead
The top silicon wafer reclamation facilities, such as Polishing Corporation of America, have a long history of wafer reclaiming. They can pick up, reclaim and ship several thousand wafers each business day. And with the demand for their services set to soar over the next five years, their prospects have never looked better!
---