With summer just around the corner, now is the time to start preparing your home for warmer weather. Take a walk around your home to assess what items need the most immediate attention, then create and prioritize a list of to-do items so that you don't forget everything. If you're not sure where you should begin, here are some of the most common things to do around your home to get it ready for summer.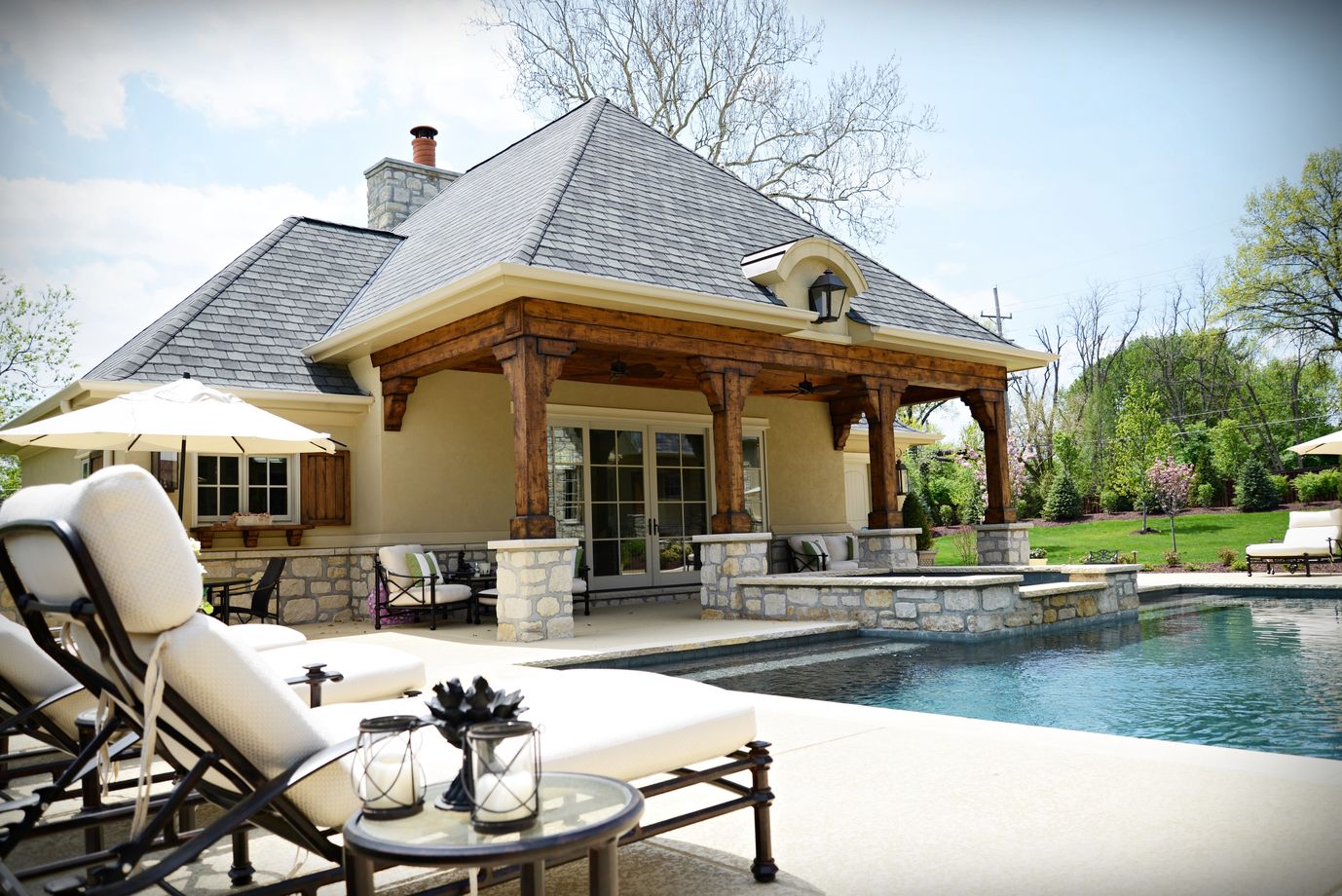 Landscaping
After sitting around all winter, chances are your home's landscaping could use some sprucing up. Grab a rake and gather up excess leaves and debris to dispose. A little mulching around your home can also give it a nice pop of color and help with drainage and ensuring plants get the proper nutrients. Prune back branches and bushes to give them new life and start planning out your flowers for this planting season and your home's landscaping will look great in no time.
Structure Repairs
Winter can wreak havoc on your home, especially if you live in cooler climates that see a lot of ice, wind, and snow. Grab a hammer and nails and repair loose stair boards, decking, and other areas that may have come loose over the winter. You may also need to make siding repair lake county il a priority if you have siding that may have come loose during the winter.
Seal Cracks
Now that warmer weather is upon us, bugs and other critters will start to come out of hibernation, which means they could make their way into your home if your home isn't sealed properly. Walk around your home and check for any cracks, gaps, or holes around your doors or windows. If you spot anything that looks like it could be a potential entry point for pests, seal it off with a little caulk.
These helpful tasks should be added to your to-do list. Completing these tasks can get your home ready for summer weather in no time.