Not only does a front gate offer a grand entrance to your home, but it also provides residents with a sense of protection and security. Whether you live in a busy subdivision or down a more secluded driveway, having a gated entrance can improve both your curb appeal and your privacy. Gates can be designed in such a way that limit trespassing, but they can also preserve or enhance the style of your home.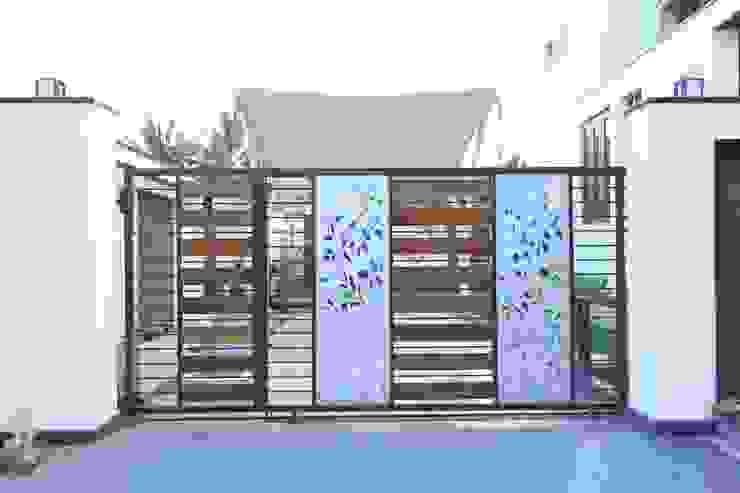 Choosing Your Why
There are four primary reasons behind the installation of a gate. These include security, privacy, showpiece, and style. Driving up to a gate sets an expectation for what can be found down the driveway. They can be used to limit the traffic onto a property, or they may be used to increase the value of the property. Gates can be strong security features, keeping others out and family pets in.
Choosing your Design
You don't want to install a driveway that has a completely different style from the rest of the home. You wouldn't want to use an ornate iron gate in front of an older model manufactured home. A rustic wooden gate on heavy duty casters is a more appropriate choice for a ranch or farmhouse. Aluminum gates that slide open are better suited for homes with a more modern design. The materials you choose and the way the gate operates should also be in keeping with the theme of your property. Manual gates are harder to open, but solar-powered sensor openers are more efficient than electric gates.
Regardless of how far your home is from the road or how formal and grand your home may be, there is a gate design that is sure to complement your property. Professional installation can get the job done in a snap, but you could also try some DIY for a more affordable project.